What we do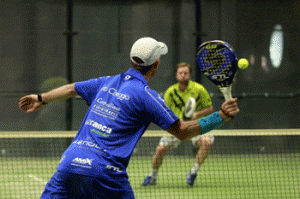 The mission of our business is to promote the sport of Padel in the US.
The professional services we offer consist of importing, building, developing and assisting other businesses with the overall integration of Padel.
Promote the sport of Padel in the US
Padel is a growing racquet sport in the US market, new and different from paddle tennis, squash and platform paddle. While still undiscovered in the US, Padel has had tremendous success in other markets, becoming as popular and profitable as tennis in countries such as Spain and Argentina.